CURAC Conference to be held at Guelph
Details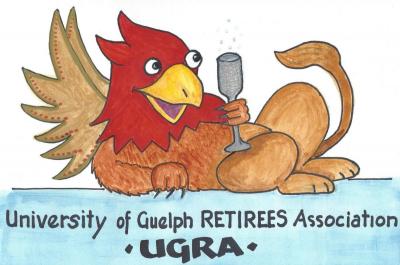 The University of Guelph Retirees Association is proud to host the 2019 conference and AGM of the College and University Retiree Associations of Canada/Associations de retraités des universités et collèges du Canada (CURAC/ARUCC) May 22 to 24 on the Guelph campus.
Come join us in the Royal City as retiree association members from across the country gather to share ideas and information and also to participate in a series of educational sessions geared to retirement life. This year's sessions focus on health, a major area of research strength at the University of Guelph.
Speakers will include Prof. Emma Allen-Vercoe, a U of G microbiologist who is world-renowned for her research on the microbial world inside the human gut. Other session topics include sexual health and aging, age-friendly cities and the health benefits of interacting with dogs.
U of G's renowned library archives will also be in the spotlight at the conference, with a session offering an inside look at the famed Lucy Maud Montgomery Collection, as well as the highly respected Scottish studies, culinary history and theatre collections. In lieu of a separate Spring Forum, this session will be open to all University of Guelph retirees whether you have registered for the conference or not.
More conference information can also be found under the CURAC menu tab.